Trade Credit Insurance can be the safety net your business needs in today's volatile global market. UniTrust Insurance Broker LLC helps you in arranging Trade Credit Insurance policies through our trusted insurance partners. This type of insurance policy is designed to protect your business from non-payment of commercial debt, ensuring that your invoices will be paid even if your customers default or go bankrupt.
Whether your business is involved in domestic or international trade, or both, we at UniTrust can guide you towards a Trade Credit Insurance policy that suits your particular risk profile, helping to safeguard your cash flow, profitability, and commercial relationships.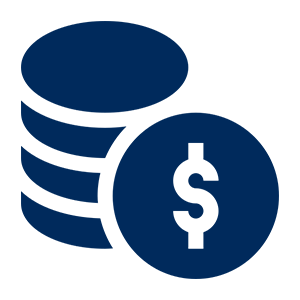 With every policy get a Worry-free Guarantee to save you time, money & worry. Click here to read more.