Stock Throughput Insurance
Stockthroughput Insurance can be an ideal solution for businesses dealing with the complexities of modern supply chains, where goods are transported across vast distances and through multiple transit stages. At UniTrust Insurance Broker LLC, we understand these complexities and provide assistance in arranging Stockthroughput Insurance policies that can offer comprehensive coverage for your goods throughout their journey - from raw materials to finished products.
Our team of experienced professionals works closely with your business to understand your supply chain's intricacies. We then leverage our relationships with reputed insurance partners to negotiate a tailored Stockthroughput Insurance policy that meets your unique needs, helping to minimize potential disruptions and financial losses.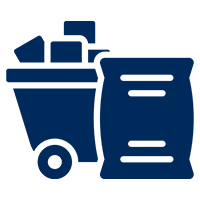 Coverage for Raw Materials
Coverage for Work-in-Process Goods
Coverage for Finished Goods
Coverage at all Storage Locations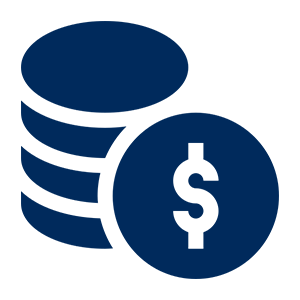 With every policy get a Worry-free Guarantee to save you time, money & worry. Click here to read more.