Product Recall Insurance Policy
In the competitive market, companies face the challenge of product defects or safety issues that could lead to a product recall. Such events can be costly and damage your brand's reputation. UniTrust Insurance Broker LLC, with our network of trusted insurance partners, offers Product Recall Insurance to safeguard your business during these critical times.
This insurance is designed to help you manage and mitigate the expenses and impacts of a recall, providing coverage for the costs associated with the withdrawal of products from the market. With our support, we ensure that your business is prepared to respond quickly and effectively to a recall event, minimizing financial loss and protecting your brand integrity.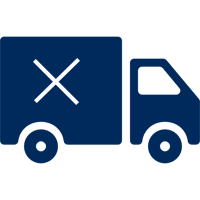 Recall costs, including transportation and destruction of goods
Customer notification and communication strategies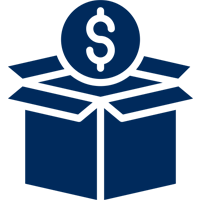 Product replacement or refund expenses
Business interruption and lost profits
Crisis management and PR consultancy services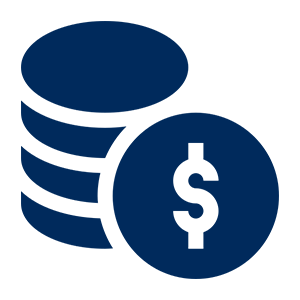 With every policy get a Worry-free Guarantee to save you time, money & worry. Click here to read more.