Livestock insurance is a crucial aspect for businesses involved in farming and agriculture, providing them with protection against financial losses due to the death, injury or disease of their livestock. At UniTrust, we recognize the critical role that livestock play in the operational and financial stability of your business.
Our team, with its industry experience and strong relationships with top-tier insurance partners, is committed to arranging the most suitable livestock insurance policy to help safeguard your financial interests. We understand that each farm is unique and faces different risks, and we cater to these differences by arranging a policy tailored to your specific needs and risks.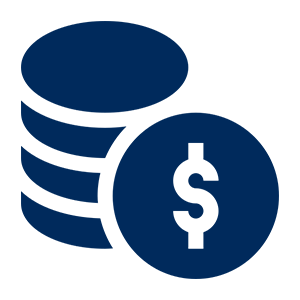 With every policy get a Worry-free Guarantee to save you time, money & worry. Click here to read more.