Jewellers Block Insurance
In the business of precious metals and gems, there's a unique set of risks and challenges. At UniTrust Insurance Broker LLC, we don't sell insurance; we help you arrange the ideal coverage for your jewelry business through our network of trustworthy insurance partners. Whether you own a boutique jewelry store, a large chain, or are a jeweler on the go, our expertise can help you navigate the complexities and find the best jewellers block insurance in the UAE that aligns with your specific requirements, providing you the security and peace of mind you need to shine in your business.
Jewelry and Precious Metals Stock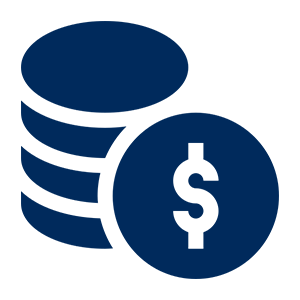 With every policy get a Worry-free Guarantee to save you time, money & worry. Click here to read more.