Freight Forwarders Liability Insurance
Transporting goods from one place to another involves numerous risks and liabilities. As a freight forwarder, you play a pivotal role in this process, and that role can expose you to various forms of risk. At UniTrust Insurance Broker LLC, we understand these challenges. That's why we assist you in arranging a comprehensive Freight Forwarder's Liability Insurance policy that aligns with your unique business needs.
Working with our extensive network of trusted insurance partners, we ensure that the policy we help you arrange provides robust coverage for your potential liabilities. This can give you the freedom to concentrate on your operations without worrying about unforeseen incidents that could disrupt your service and harm your business reputation.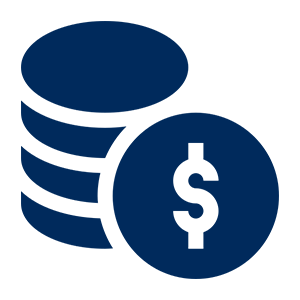 With every policy get a Worry-free Guarantee to save you time, money & worry. Click here to read more.