Event Liability Insurance
Organizing an event involves numerous responsibilities, including the safety and well-being of your attendees. This is where UniTrust Insurance Broker LLC comes into the picture. We don't sell insurance, but we can help you arrange event liability insurance from our trusted insurance partners. This policy provides coverage for third-party bodily injury and property damage that might occur during your event. With our expertise, we can help you understand your exposure and arrange a policy that aligns with your event's specific needs.
Third-Party Bodily Injury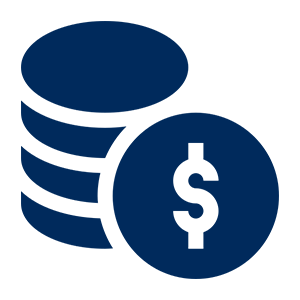 With every policy get a Worry-free Guarantee to save you time, money & worry. Click here to read more.