In the aviation industry, the stakes are high and so are the risks. At UniTrust, we understand the unique and complex nature of these risks and work tirelessly to arrange a comprehensive aviation insurance policy that keeps you covered. From large airlines and cargo carriers to small private planes and helicopters, we cater to all types of aviation businesses.
Our experienced team takes the time to understand your specific needs and risks, using this knowledge to arrange an aviation insurance policy that provides the best possible protection. Leveraging our strong relationships with reputable insurance partners, we aim to secure a policy that offers the coverages you need at a fair price.
Aircraft Liability Insurance
Aviation Personnel Accident Insurance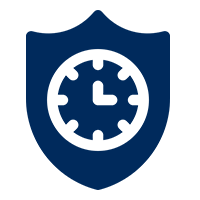 Ground Risk Hull Insurance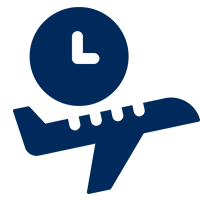 Airport Liability Insurance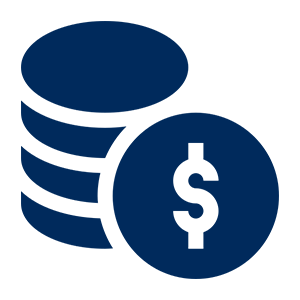 With every policy get a Worry-free Guarantee to save you time, money & worry. Click here to read more.