As the backbone of society, agriculture faces a myriad of risks. From inclement weather to pests and diseases, farmers must navigate these uncertainties every day. Understanding these unique risks, UniTrust seeks to provide peace of mind by arranging comprehensive agricultural insurance policies. We work closely with our insurance partners to craft policies that can weather the storm and keep your agricultural business flourishing.
We believe that every farming business is unique and requires a customized solution. Our experienced team will take the time to understand the specifics of your operation and provide an insurance solution tailored to your needs. With UniTrust, you can focus on growing your business while we focus on safeguarding it.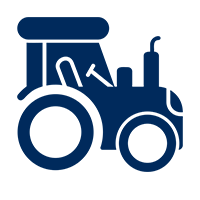 Farm Machinery and Equipment Insurance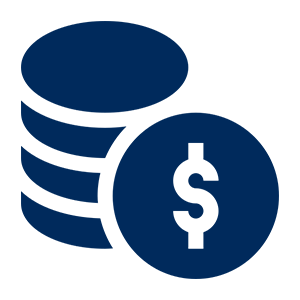 With every policy get a Worry-free Guarantee to save you time, money & worry. Click here to read more.