Step into a world of worry-free travels with UniTrust Insurance Broker LLC. Our comprehensive Travel Insurance policies in the UAE have got you covered, whether you're on a business trip or a well-deserved vacation. Unexpected delays, lost baggage, or medical emergencies – whatever the challenge, our Travel Insurance in the UAE is designed to have you covered, offering you peace of mind so you can focus on creating unforgettable memories.
Medical Expenses and Emergency Assistance

Cancellation and Curtailment
Hijack Distress Allowance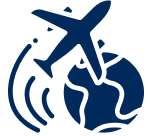 Repatriation of Mortal Remains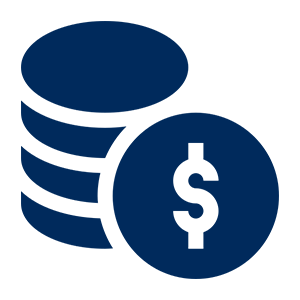 With every policy get a Worry-free Guarantee to save you time, money & worry. Click here to read more.