Private Pleasure Craft Insurance
Set sail with the assurance of comprehensive protection with UniTrust Insurance Broker LLC. Our Private Pleasure Craft Insurance in the UAE is specifically designed to give you peace of mind while you enjoy your time out on the water. Whether you own a yacht, a sailboat, or a speedboat, we offer customized coverage to meet your unique needs.
As your trusted partner, we navigate the complexities of marine insurance, offering policies that protect your craft against a range of risks, including accidental damage, theft, and liability issues. Our commitment to client satisfaction, innovation, and integrity means you can focus on the open waters, knowing you're well-covered.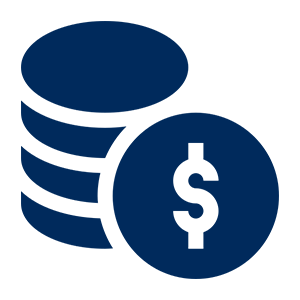 With every policy get a Worry-free Guarantee to save you time, money & worry. Click here to read more.