Pet insurance is not just a policy; it's a commitment to the wellbeing of your beloved animal companions. At UniTrust Insurance Broker LLC, we don't sell insurance, but we help arrange it for you from trusted insurers, offering customized solutions to meet your pet's specific needs. We understand that your pet is part of your family and that you want them to receive the best medical care possible. That's why we strive to help you arrange the right pet insurance policy, ensuring your pet's health and happiness are well protected.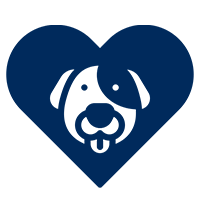 Death from Illness or Injury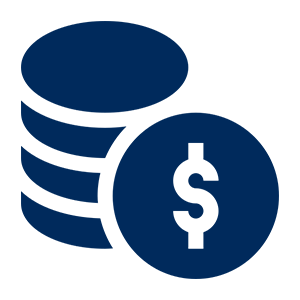 With every policy get a Worry-free Guarantee to save you time, money & worry. Click here to read more.