UniTrust Insurance Broker LLC, your go-to for motor insurance in Dubai, and across the UAE, embodies a vision that extends beyond conventional motor insurance services. Our motor insurance policy in the UAE is all about empowering you, safeguarding your journeys, and providing peace of mind, whether you're navigating the bustling streets of Dubai or the serene landscapes of the wider UAE.
As seasoned brokers in the UAE motor insurance market, we utilize our industry insights to find the motor insurance policy in Dubai, and across the UAE, that offers you optimal value. Each policy we broker is a result of an in-depth study of what insurance companies in the UAE have on offer.
Our Motor Insurance policy includes essential coverages tailored to the diverse needs of UAE drivers. Plus, we offer a suite of optional extensions to enrich your UAE motor insurance coverage, demonstrating our commitment to a comprehensive, client-centric, and empowering insurance experience.
In addition to the regular policy, we also offer some exciting extensions that can enhance your Motor Insurance policy. These include:
Off road cover for 4WD vehicles
Personal accident benefit
Emergency medical expenses
24 hour Breakdown Assistance
Protected No Claim discount
Cover for loss of personal belongings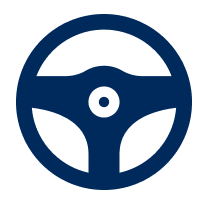 Rent-a-car option in the event of an accident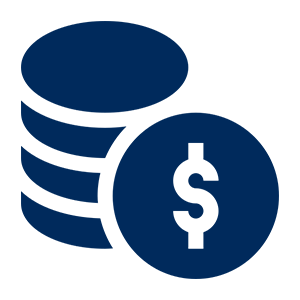 With every policy get a Worry-free Guarantee to save you time, money & worry. Click here to read more.