Life is full of unexpected moments. At UniTrust Insurance Broker LLC, we help you prepare for those moments with our guidance in selecting the best Life Insurance policies in Dubai, and across the UAE from our partners. Designed to give you peace of mind, these policies offer financial security to your loved ones in the event of your unfortunate demise.
With our client-centric and innovative approach, we guide you through the process of selecting a life insurance policy in Dubai, and across the UAE  that aligns with your needs and budget. As your trustworthy partner, we ensure that the policy you choose provides the financial support your family would need, enabling them to maintain their lifestyle and fulfil their dreams even in your absence.
The following major plans fall in the category of this policy: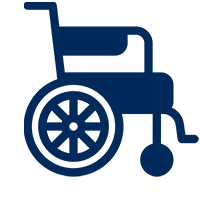 Permanent Disability Cove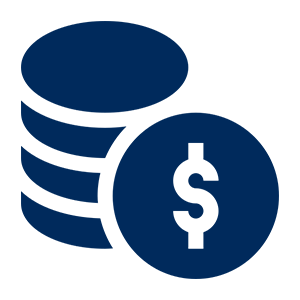 With every policy get a Worry-free Guarantee to save you time, money & worry. Click here to read more.