UniTrust Insurance Broker LLC is your reliable partner for home insurance in Dubai and across the UAE. Our home insurance policy in the UAE ensures that your safe haven is protected against unforeseen circumstances. We understand that your home is more than just a building; it's a sanctuary filled with precious memories and valuable possessions.
Our home insurance policy in Dubai and across the UAE provides extensive protection against a variety of risks, ensuring you and your family can enjoy peace of mind. With UniTrust, home insurance in the UAE becomes a seamless and empowering experience, thanks to our tailor-made solutions and dedication to client satisfaction.
Alternative Accommodation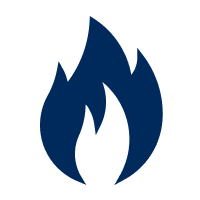 Fire and Special Perils Cover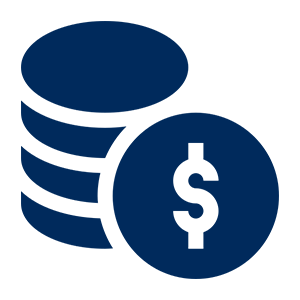 With every policy get a Worry-free Guarantee to save you time, money & worry. Click here to read more.