Workmen Compensation Insurance
In many industries, employees are exposed to potential work-related accidents or diseases that could lead to disability or even death. As an employer, you are responsible for the safety and wellbeing of your employees. UniTrust Insurance Broker LLC, in collaboration with our trusted insurance partners, assists you in arranging Workmen Compensation & Employer's Liability Insurance to protect both your business and your valued employees.
This coverage ensures that you can meet your legal obligations to your employees for injuries or diseases arising out of and in the course of their employment. With our expertise, we can guide you in choosing a policy that ensures your employees receive the necessary compensation or medical treatment if an unfortunate event occurs.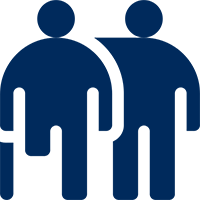 Permanent total or partial disability
Death due to work-related incidents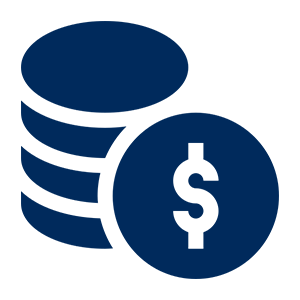 With every policy get a Worry-free Guarantee to save you time, money & worry. Click here to read more.