Third Party Liability Insurance
Third Party Liability Insurance is essential for any business, as it covers legal liabilities arising from accidental injury to third parties or damage to their property. As an insurance broker, UniTrust Insurance Broker LLC partners with reputable insurance companies to arrange a Third Party Liability Insurance policy that fits the needs of your business.
These policies provide coverage for legal costs, compensations and other expenses resulting from claims made by third parties due to accidental bodily injury, death or property damage caused by your business operations. Let UniTrust guide you in securing a suitable Third Party Liability Insurance that will protect your business from unforeseen liabilities.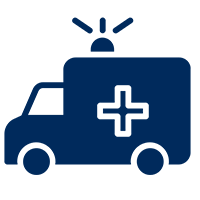 Legal liability for accidental bodily injuries to third parties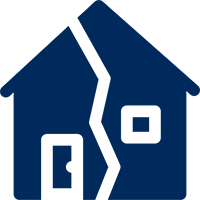 Legal liability for accidental property damage to third parties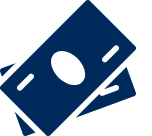 Legal costs, compensation and other expenses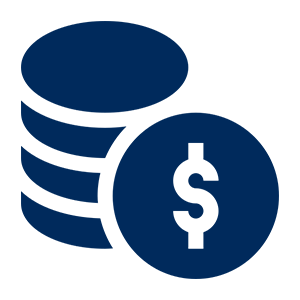 With every policy get a Worry-free Guarantee to save you time, money & worry. Click here to read more.