Political Risk, Sabotage, and Terrorism Insurance
The world we live in is unpredictable, and businesses are increasingly exposed to a range of political risks that can impact their operations. Political Risk, Sabotage, and Terrorism Insurance arranged by UniTrust aims to provide protection against the financial repercussions of such events. This policy is designed to safeguard businesses from a range of political risks, including expropriation, political violence, forced abandonment, and more. It also covers losses resulting from acts of sabotage and terrorism.
Whether you operate in a high-risk industry or a volatile region, our team of experts at UniTrust can arrange a tailored policy that specifically caters to the challenges you face. We align ourselves with the most secure and reputable insurers to ensure that our clients receive the best protection possible.
Currency Inconvertibility and Non-Transfer
Sovereign Payment Default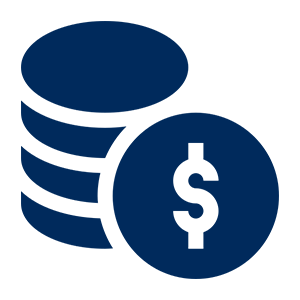 With every policy get a Worry-free Guarantee to save you time, money & worry. Click here to read more.