Operating a fleet of vehicles comes with its own set of challenges and risks. At UniTrust Insurance Broker LLC, our role is not to sell insurance, but rather to help you arrange the best fleet insurance policy from our trusted insurance partners. We understand that each fleet is unique, and so are its insurance needs. Whether you operate a small local delivery service or a large national trucking company, we ensure that your fleet insurance policy aligns with your specific requirements, providing the financial protection you need to operate with confidence.
Comprehensive or Third Party Liability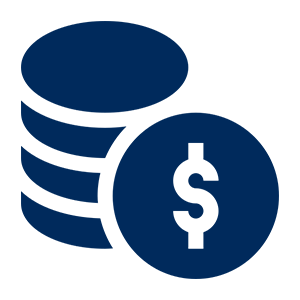 With every policy get a Worry-free Guarantee to save you time, money & worry. Click here to read more.