Key Man Insurance, also known as key person insurance, is a crucial policy arranged by UniTrust to safeguard your business against the financial impact of losing a key employee due to unforeseen circumstances like death, disability, or critical illness. The policy works by providing a financial cushion that can help cover losses in revenue, recruitment costs, and maintaining business continuity during such challenging times.
At UniTrust, we understand that every business is unique and that the loss of a key individual can have a significant effect on your operations. Our dedicated team of professionals leverages their vast knowledge and strong relationships with top-tier insurance partners to arrange the most fitting policy that offers the right level of protection for your business.

Disability of the Key Person
Critical Illness of the Key Person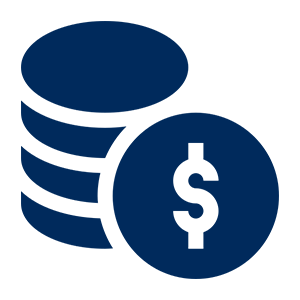 With every policy get a Worry-free Guarantee to save you time, money & worry. Click here to read more.