Group Life & Personal Accident Insurance
Providing Group Life and Personal Accident Insurance in the UAE to your employees is not only a significant part of your duty of care but also enhances the image of your organization as one that values its workforce. UniTrust Insurance Broker LLC, with its established partnerships with reputable insurers, is here to guide you in arranging these policies designed to offer financial security to your employees and their families in case of unfortunate events.
From accidental death and disability to repatriation expenses, we understand the different nuances involved in arranging these types of coverages. No matter the size or nature of your business, we at UniTrust strive to guide you towards policies that fit your organization's needs and protect your most valuable assets – your employees.
Cover to accidental death
Coverage for permanent total disability
Coverage for permanent partial disability
Coverage for temporary total disability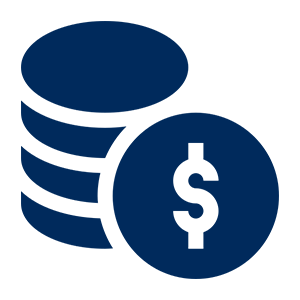 With every policy get a Worry-free Guarantee to save you time, money & worry. Click here to read more.