Goods in Transit Insurance
UniTrust recognises the financial implications and inconveniences that come with the loss, damage, or theft of goods during transit. We also acknowledge the importance of your business operations and the value of your goods. As such, UniTrust arranges Goods in Transit insurance policies through our reputable insurance partners to protect your goods against risks associated with transportation.
Our goal is to mitigate the potential financial loss that could occur while your goods are in transit, whether by road, rail, air, or sea. By understanding your specific needs, we can arrange a policy that offers comprehensive protection for your goods, providing peace of mind and business continuity.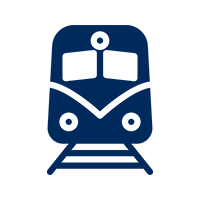 Land Transit (Road or Rail)
Theft, loss, or damage to goods
Loading and Unloading Risks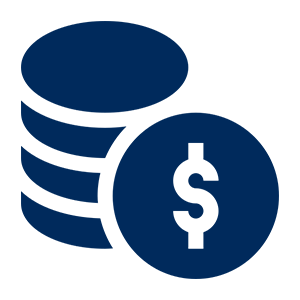 With every policy get a Worry-free Guarantee to save you time, money & worry. Click here to read more.