Property All Risk Insurance
Property is the cornerstone of every business, be it in the form of physical locations, machinery, or valuable documents. At UniTrust Insurance Broker LLC, we take on the task of helping you protect these valuable assets from any unforeseen risks. We liaise with our insurance partners to guide you towards the most suitable Property All Risk insurance policies, tailored specifically to your business needs.
Property All Risk insurance policies are designed to provide expansive coverage against damages to your property due to unexpected incidents. By securing a policy, you are shielding your business from potential financial loss, freeing you to concentrate on running your business effectively.

Building Fire Insurance Policy (including plinth and foundations, if required):
Whether completed or in course of construction (excluding the value of land)
Interiors, Partitions and Electricals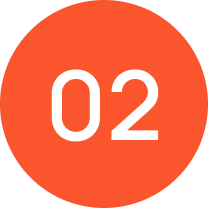 Plant & Machinery, Equipment & Accessories (including foundations, if required):
Other Contents Insurance such as: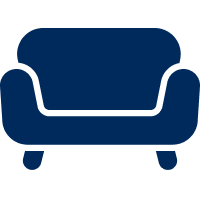 Furniture, Fixtures and Fittings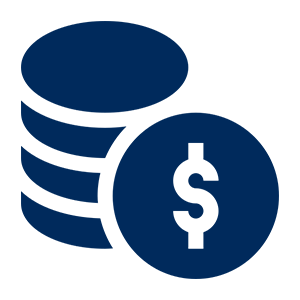 With every policy get a Worry-free Guarantee to save you time, money & worry. Click here to read more.