Medical Malpractice Insurance
Medical professionals provide vital services, but given the intricate nature of their work, mistakes can occasionally occur. UniTrust recognizes the challenges faced by medical practitioners and the importance of safeguarding their reputation and financial stability. Through our association with leading insurance partners, UniTrust arranges Medical Malpractice insurance to protect professionals against claims resulting from wrongful practices leading to bodily injury, medical expenses, and the litigation costs to defend against lawsuits.
Our mission is to offer peace of mind to medical professionals. By understanding the nuances of your practice, we ensure you receive comprehensive coverage tailored to your needs, allowing you to focus on patient care.
Legal liability to patients due to professional negligence
Legal expenses of defending against a claim
Privacy breach and patient record protection
Good Samaritan acts during emergencies outside the practice setting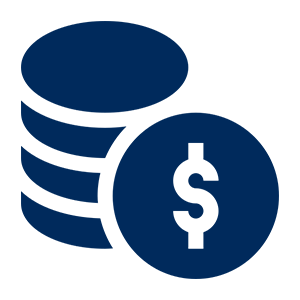 With every policy get a Worry-free Guarantee to save you time, money & worry. Click here to read more.