As specialists in the insurance field, UniTrust Insurance Broker LLC understands that every industry has unique challenges and risks. In the hotel industry, various factors from property damage to liability issues, staff-related accidents, or disruptions due to unforeseen circumstances can impact operations and profitability. That's why we provide tailored Hotel Package Insurance solutions to secure your establishment.
We listen to your needs and leverage our strong relationships with leading insurers to arrange the most comprehensive coverages that provide robust protection. By trusting UniTrust with your insurance needs, you get the freedom to focus on delivering top-notch hospitality to your guests, knowing that your hotel business is safeguarded against potential threats.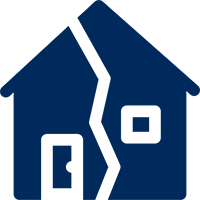 Property All Risk Insurance
Business Interruption Insurance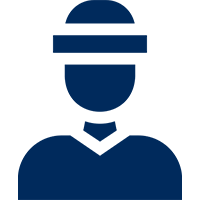 Workmen Compensation and Employer's Liability Insurance
Public and Product Liability Insurance
Fidelity Guarantee Insurance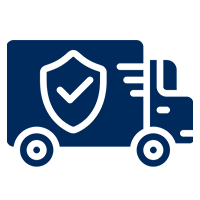 Machinery Breakdown Insurance
Electronic Equipment Insurance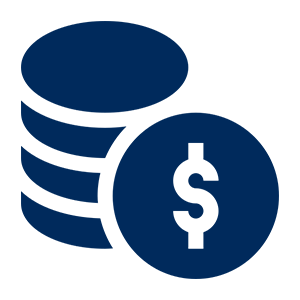 With every policy get a Worry-free Guarantee to save you time, money & worry. Click here to read more.