Garage Keeper's Liability Insurance
For many businesses in the auto industry, vehicles are frequently entrusted to their care. Whether for repair, service, or storage, these businesses hold responsibility for not only servicing these vehicles but also for their safety and protection. UniTrust, in collaboration with our trusted insurance partners, arranges Garage Keeper's Liability insurance policies tailored for businesses who handle customers' vehicles.
This insurance is pivotal for garage owners, auto repair shops, valet services, and more. Our mission is to guard these businesses against potential liabilities that arise from possible damages to customer vehicles while in their custody.
Physical damage to customers' vehicles due to collision
Damage or loss from fire or explosion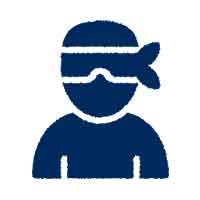 Theft of a customer's vehicle or its parts
Vandalism causing damage to customer's vehicles
Weather-related damages, e.g., hail or floods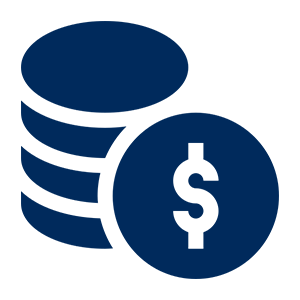 With every policy get a Worry-free Guarantee to save you time, money & worry. Click here to read more.